The bookseller – News – DK acquires the publisher specializing in education Phonic Books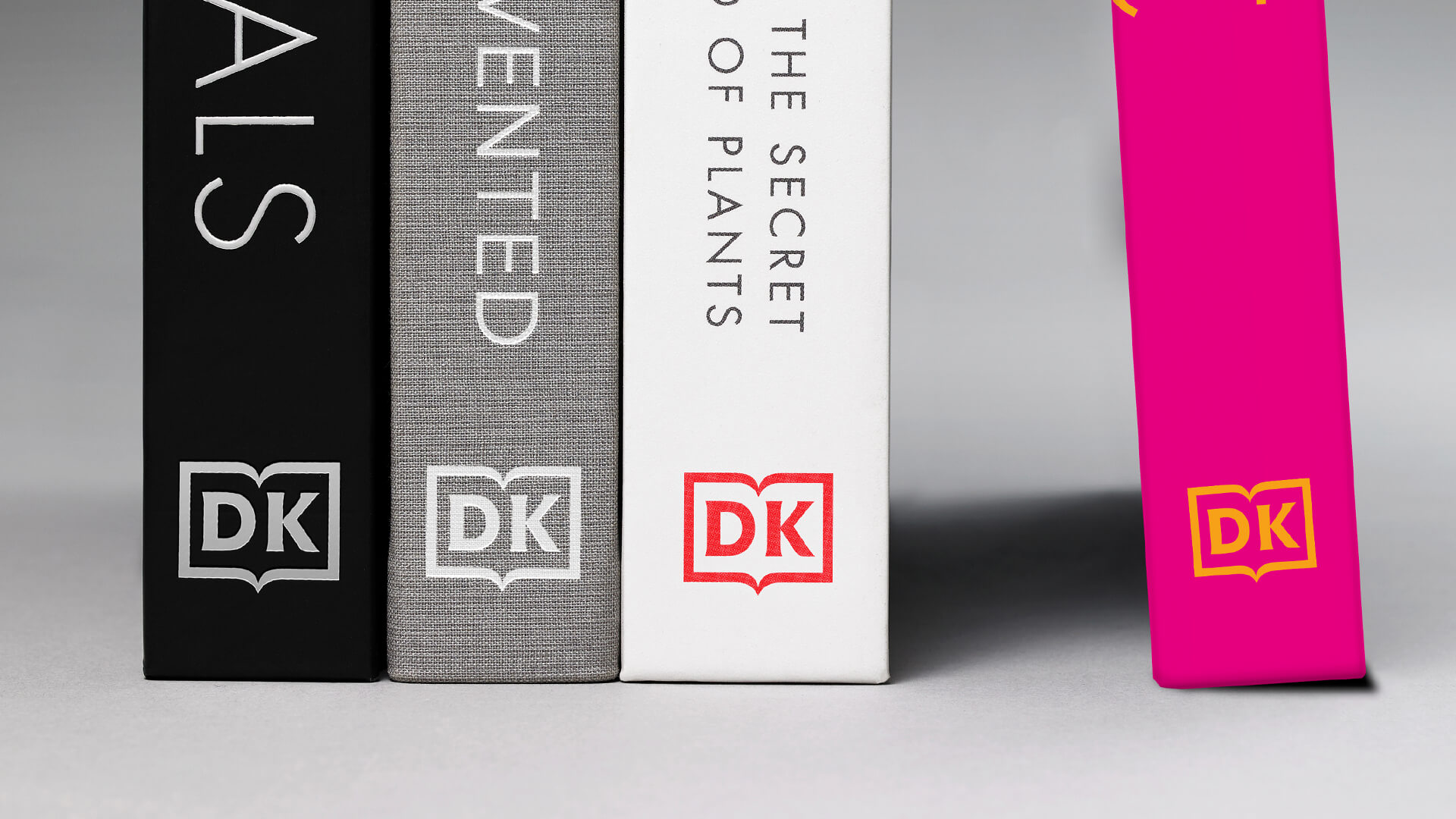 DK bought education-focused publisher Phonic Books for an undisclosed amount as part of its broader growth strategy.
The bookstore understands that there will be no changes to staff or offices at Wiltshere-based Phonic Books, which was founded in 2006 by special needs teachers Wendy Tweedie, Tami Reis-Frankfort and Clair Wilson, who wanted develop phonic reading books to enable all children to read.
From 10 initial titles, the range has grown to almost 300 today, available in more than 40 countries, with the company enjoying particularly strong growth in the UK, US and Australian markets, according to DK.
The acquisition follows DK's entry into the education market with the launch of DK Learning in April this year, which offers teachers a wide range of support resources, including curriculum-aligned books school from the publisher's extensive catalog, covering all areas.
Paul Kelly, co-CEO of DK, said: "We are delighted to have Phonic Books join the DK family and its reputation in the teaching community is a testament to the hard work of the founders and team. They have established themselves as a quality publisher of decodable content that supports the reading development of all children.
"We believe DK is the natural home for Phonic Books, which aligns perfectly with the founding mission of Christopher Dorling and Peter Kindersley; to want to make the world and how it works more accessible."
Wilson added: "Reading is a process that takes time, practice and a willingness to fail and keep trying. Phonics is the power that gives children the scaffolding and toolbox they need. need to decode the text.The stories and illustrations in our books are designed to make children love what they do so they want to keep learning how to do it.