Teton Media Works Implements SCS Classified Paging Solution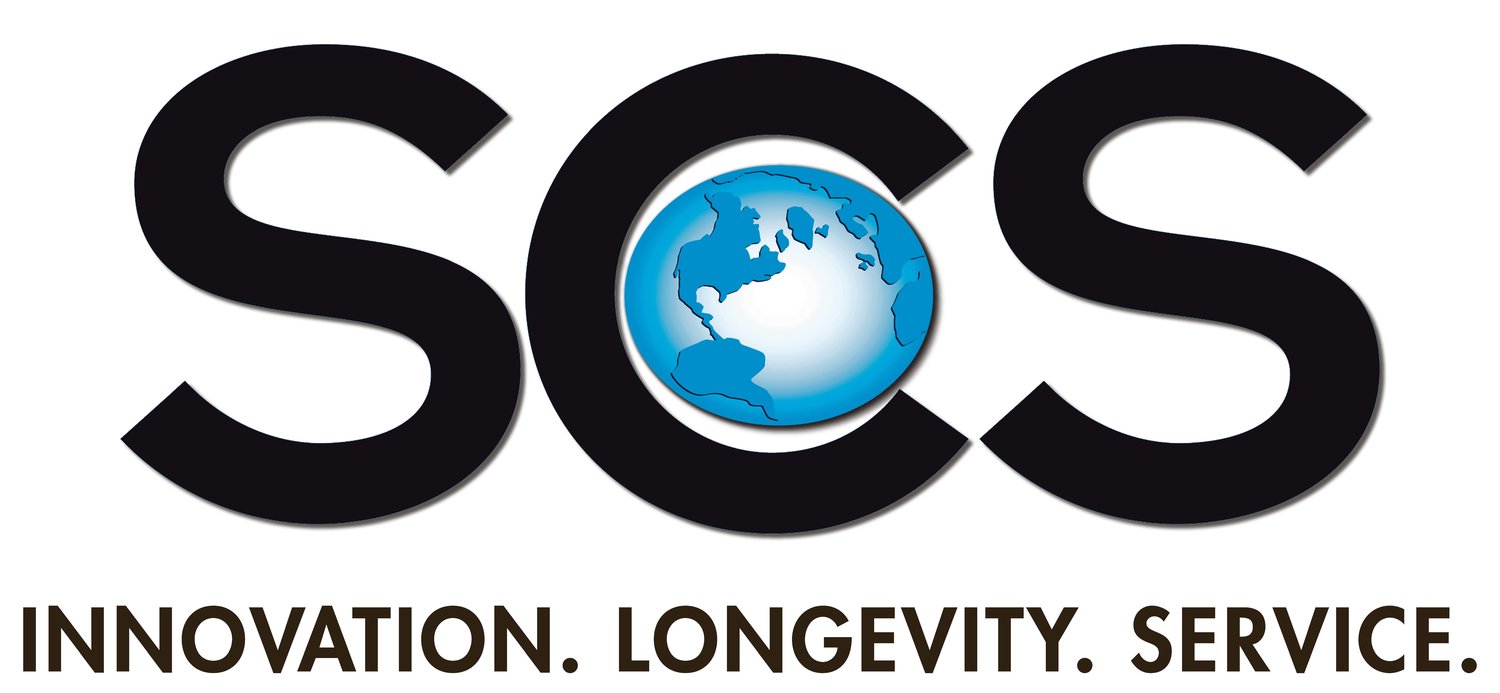 Press release | Software Consulting Services
SCS is pleased to announce that Teton Media Works, based in Jackson, Wyoming, and publisher of the Jackson Hole News&Guide and the Jackson Hole Daily, has successfully implemented SCS/ClassPag, the fastest and most efficient in the newspaper industry.
The independent local media company's print and digital publications have strong classified display sections, and when its third-party Mac software stopped updating and began to falter on an older system exploitation, the Wyoming publisher asked SCS to provide an alternative as soon as possible. possible.
"The SCS/ClassPag web platform allowed our design team to quickly train and assemble classified pages, even from remote work settings. We have worked together to customize the SCS product to meet our unique publishing needs, including automating manual layout tasks, and look forward to continued support from another family-owned vendor in the future. said Adam Meyer, COO at Teton Media Works.
"With SCS/ClassPag now available in the cloud, SCS is able to deliver the industry's best classified paging solution at blazing speeds," said Phil Curtolo, Director of Sales at SCS. "Our team had the environment up and running and working on the product configurations within hours of receiving the signed contract."
About SCS:
SCS offers a wide range of publishing-related applications, including Layout-8000™. More than 300 sites producing more than 2,000 publications in 10 countries in five languages ​​use SCS's mission-critical software every day. SCS is a private company owned by Kurt Jackson. You can find out more at www.newspapersystems.com.
About Teton Media Works:
With a heritage in Jackson Hole spanning more than four decades, the Teton Media Works family of local publications, marketing solutions and print services all work to deliver relevant and timely news and information, while creating opportunities to connect advertisers with audiences. You can find out more at www.tetonmediaworks.com.