Six Rivers Media launches Bristol Now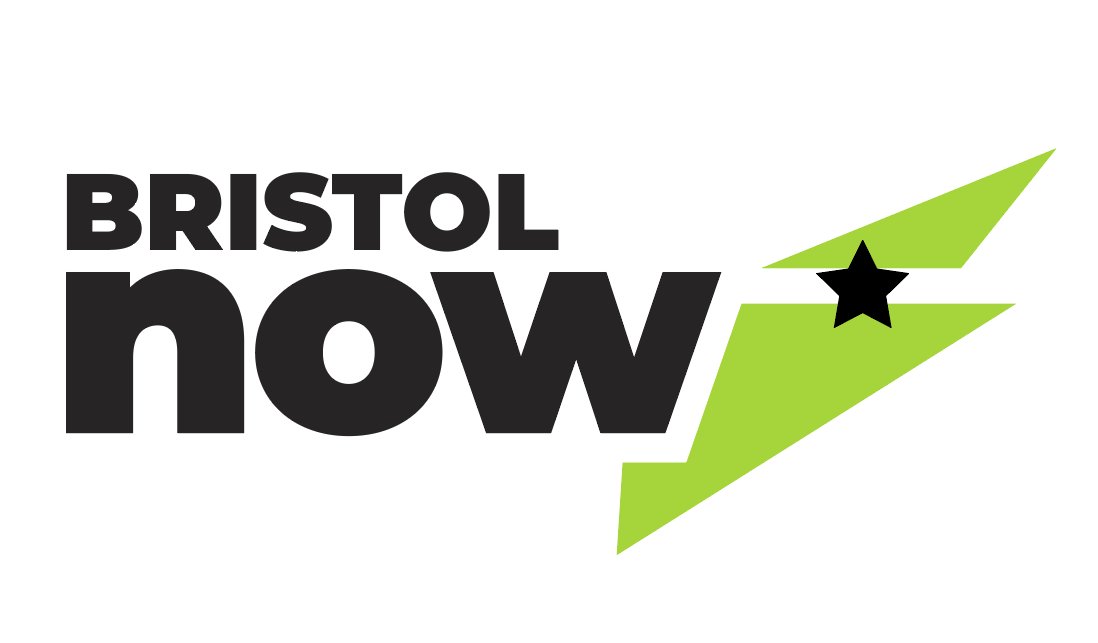 Press release | Six Rivers Media, LLC
Six Rivers Media, LLC, today launched Bristol Now, a daily news weekly and associated website (bristolnow.news) serving the twin city of Bristol, Tennessee, and Bristol, Virginia. With an initial circulation of 5,000 copies per week, Bristol Now is designed in the spirit of the best weekly newspapers with a forward-looking stance and intensely focused on the communities it serves.
"The Bristols are booming," Six Rivers president Rick Thomason said. "With steady growth even during the pandemic and a major new casino on the horizon for Bristol, VA, we saw an opportunity to expand media coverage.
"Bristol Now is and will remain local content only. It will be relevant to residents and visitors. It will be engaging, attractive and entertaining. More importantly, it will reflect the rugged character of the area and region.
The birth of Bristol Now is unusual in the media industry in that it has a print component. Many more newspapers have closed in recent years than have been launched. But it answers a question often asked by the Six Rivers Media team: "When are you coming to Bristol?"
Leading Bristol Now's content collection is Susan Cameron, a household name in the region for her journalistic prowess. She brings over 30 years of journalism experience rooted in the Bristol area. As the winner of several press association awards, Cameron not only knows what's new and what's not, but also what's important to the people of Bristol.
"Bristol's inclusion in the Six Rivers family allows residents across the region to stay informed about current events that will affect them," said Allen Rau, CEO of Six Rivers Media. "First and foremost, it's about providing Bristol residents with news and information that matters to them. At the same time, events in Bristol are relevant not only to the people of Bristol, but also to other communities in the Tri-Cities.
About Six Rivers Media, LLC:
Six Rivers Media, LLC, (701 Lynn Garden Dr., Kingsport, TN 37660) is locally owned and operated in northeast Tennessee. The company publishes the Kingsport Times News, Johnson City Press, Jonesborough Herald & Tribune, Erwin Record and the Mt. City Tomahawk, in addition to Bristol Now.