New York Times Technology welcomes two new members to the team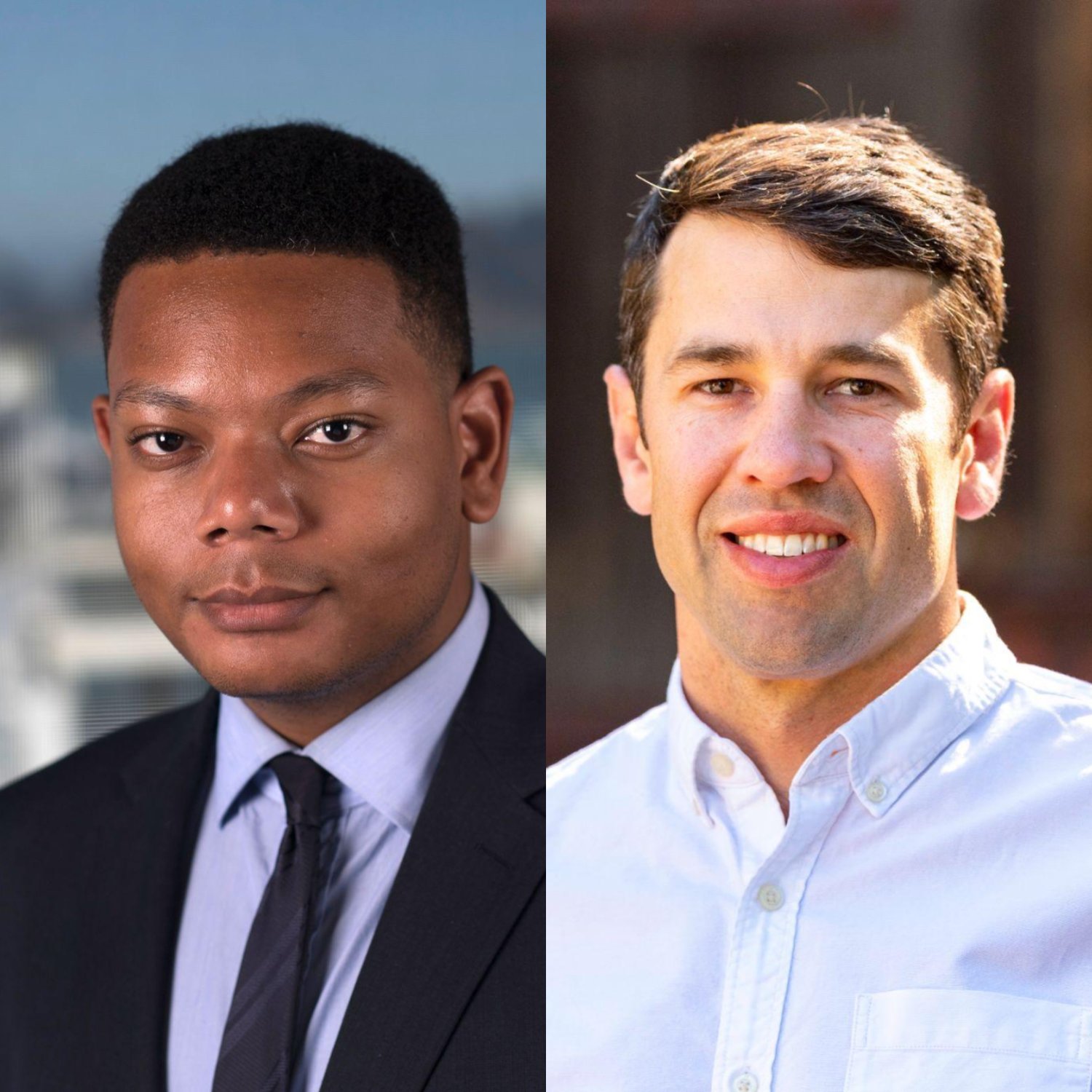 Pui-Wing Tam, Jim Kerstetter, Joe Plambeck and Ellen Pollock | The New York Times
We are thrilled to announce that Nico Grant and Tripp Mickle are joining The New York Times as technical reporters in San Francisco.
Nico, who will cover Google and its parent company, Alphabet, joins us from Bloomberg News, where he has reported on Google since early 2021. Nico broke the news on allegations of discrimination and sexual harassment in the search division of Google, writes the mental health checkup from the Google workplace and covered the full gamut of Alphabet's business, from self-driving cars to YouTube drone deliveries. Prior to covering Google, he reported on enterprise technology companies such as OracleDell, Salesforce and HP, becoming a quick reader of financial reports and corporate balance sheets.
Born in Trinidad and raised in New York, Nico majored in media studies at Hunter College. While earning a master's degree in journalism at CUNY, he was trained by some of our own – including Ben Casselman – who spotted Nico's talent early on.
"Nico was the kind of student who made life easier because he understood why corporate reporting was important and was clearly passionate about it," said Mo Hadi, associate editor, who taught Nico a course on business coverage. "Besides, he's a very good writer."
Tripp, who will cover Apple, joins after eight years of writing about Apple, Google, bourbon and beer for The Wall Street Journal. During this time he wrote about The unexpected departure of Jony Ive from Apple; the rise of a corporate sourcing star known as the Blevinator; Tim Cook's efforts to tighten ties with President Trump; and the market that overwhelmed Airbnb hosts says they did "with the devil".
In May, Tripp's first book, "After Steve: How Apple Became a Trillion-Dollar Company and Lost Its Soul,will be published. It is the inside story of the unspoken power struggle between Tim Cook and chief designer Jony Ive following the death of Steve Jobs.
Tripp also spent some quality time on the "sin beat", relating bourbon shortages, beer acquisitions and – most recently – the inner story of heavy metal whiskeys. Prior to The Journal, Tripp spent eight years covering the Olympics for SportsBusiness Journal. He also interned as a sportswriter at Newsday, where he was assigned to the "Steinbrenner watch" alongside then-Times employee Michael S. Schmidt. Their job was to shout questions at the late Yankees owner as he left the stadium, in case Steinbrenner had any complaints about a player or coach.
Tripp is from Charlotte, North Carolina. He is a graduate of Wake Forest University and the Columbia Graduate School of Journalism.
Please welcome Tripp, who starts this month; and Nico, who starts next month.