John Williams joins the Washington Post as editor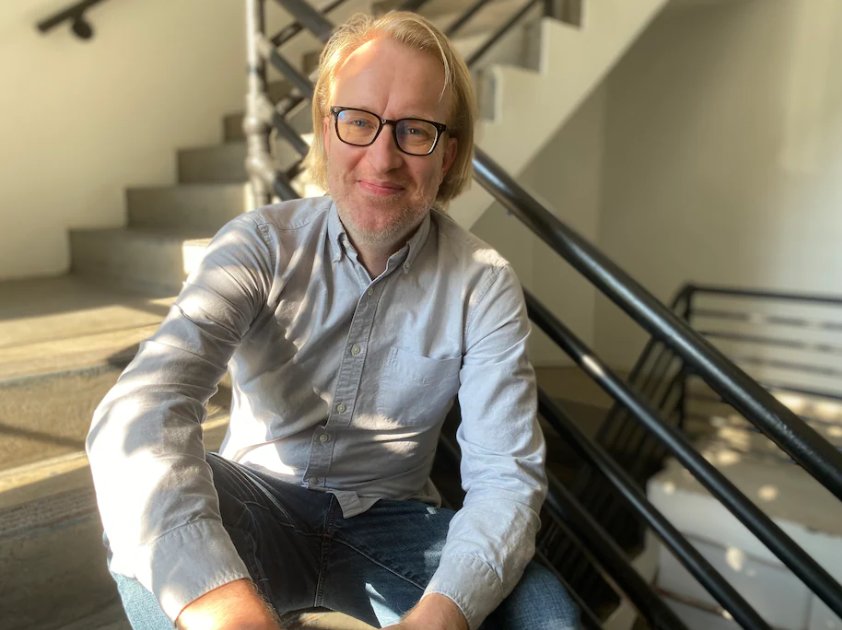 Press release | The Washington Post
Announcement from Diversity and Inclusion Editor Krissah Thompson and Associate Editor Mitch Rubin:
We are delighted to announce that John Williams is joining The Washington Post as Book Editor, helping to reinvigorate this important area of ​​coverage.
John will lead our award-winning non-fiction and fiction book team, hiring new writers and working with colleagues to reach new audiences. We believe in book coverage that revels in the life of the mind and big ideas and is also consumer-oriented, giving book lovers the information they need when choosing what to read. .
John is a leader in literary journalism. Since 2011 he has been in the New York Times Book Desk, first as a web producer and often as a writer. He has profiled Paul Beatty and James McBride, and written book reviews for Zadie Smith and Sally Rooney and many others. From 2016, he became the journal's book review editor. He's also been a mainstay on Book Review's weekly podcast, producing and, more recently, hosting the show.
Prior to joining The Times, John spent six years in the editorial department of HarperCollins and then worked as a freelance writer and editor. In 2009, he launched a literary website called The Second Pass, which featured reviews of new books, essays on older ones, and a blog anchored by John.
John was born and raised in Oceanside, NY on Long Island, where all of his family roots lie, before moving to Texas when he was 14 years old. He spent 12 years there, including college (Trinity University, San Antonio), despite a cold. – weather person. After college, he worked as a sportswriter for Dallas-area newspapers, often covering high school football (the Texas equivalent of White House coverage).
"I couldn't be happier that all of this led me to the Post," says John.
John lives with his partner, Aviva, in Dobbs Ferry, New York, where they moved a year ago. He loves baseball and apologizes in advance for being a Yankees fan; watch the Criterion Channel (and a reality show or two he won't admit here); and loves live music (and recorded music), really cold martinis, and lingering at second-hand bookstores.
Please welcome it as it begins on September 6th.