Elana Gordon joins the Washington Post as audio producer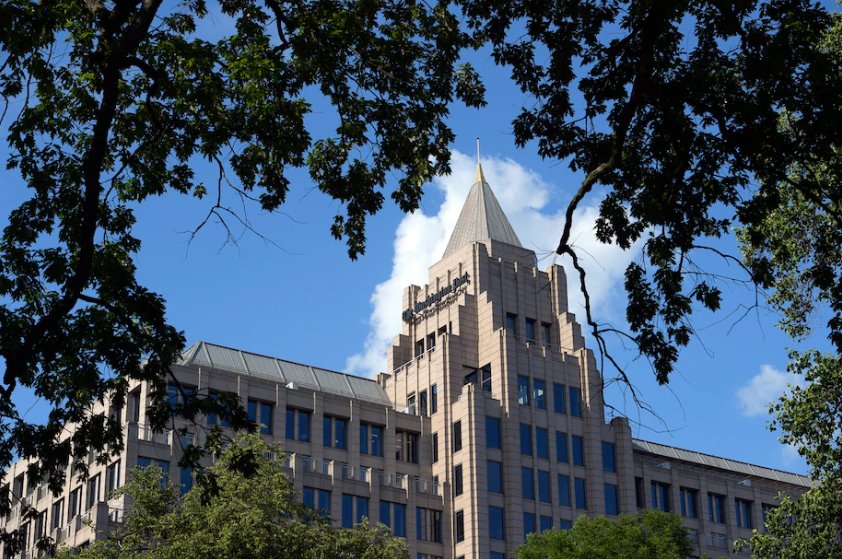 Press release | The Washington Post
Announcement from Audio Director Renita Jablonski, "Post Reports" Senior Producer Maggie Penman and Supervising Senior Producer Reena Flores:
We are thrilled to announce that Elana Gordon will be joining The Washington Post as Audio Producer. Elana has a listening ear and extensive experience in journalism, including producing in-depth news on radio every day. We're thrilled to have him on the team that continues to grow the reach of our daily news podcast, "Post Reports."
Elana comes to us from the radio news magazine "The World", from GBH and PRX. For the past few years, she has led international program coverage of global health and the pandemic. Her expertise in pacing led to her being tapped to host a popular online forum on covid, chatting with Harvard professors. Prior to "The World," Elana was a Knight Science Journalism Fellow at MIT, researching and reporting stories about drug addiction and the nation's overdose crisis.
Elana already has a few Post bylines. Stories she reported during her time as a reporter and producer at Philadelphia public media station WHYY were picked up by The Post, including a story about the lack of support in medical schools for students with disabilities. .
While at WHYY, she helped launch the weekly health and science show "The Pulse," which now airs on dozens of stations across the country. One of its most popular episodes, a collaboration with the "Criminal" podcast, was recognized as one of Atlantic's top listened to podcasts that year. It was about the mystery surrounding a 19th century horse thief.
Elana's interest in public health, politics and listening to people's stories dates back to work she did before turning to journalism. She was an HIV counselor and prevention specialist in Kansas City, Missouri, at one of the nation's largest free health clinics. She says the front-row seat she has had in the face of the deadly consequences of stigma and inequality has shaped her approach to storytelling.
His work has been recognized numerous times, including seven regional Edward R. Murrow awards as well as top honors from the Pennsylvania AP Broadcasters Association and the Kansas City Association of Black Journalists. Elana holds a BA from Barnard College, where she majored in political science and music. In her spare time, she enjoys playing an old, slightly out of tune euphonium with other recovering musicians.
Her first day will be August 22 and we look forward to giving her a warm welcome.