Bob Sorokanich named editor of Jalopnik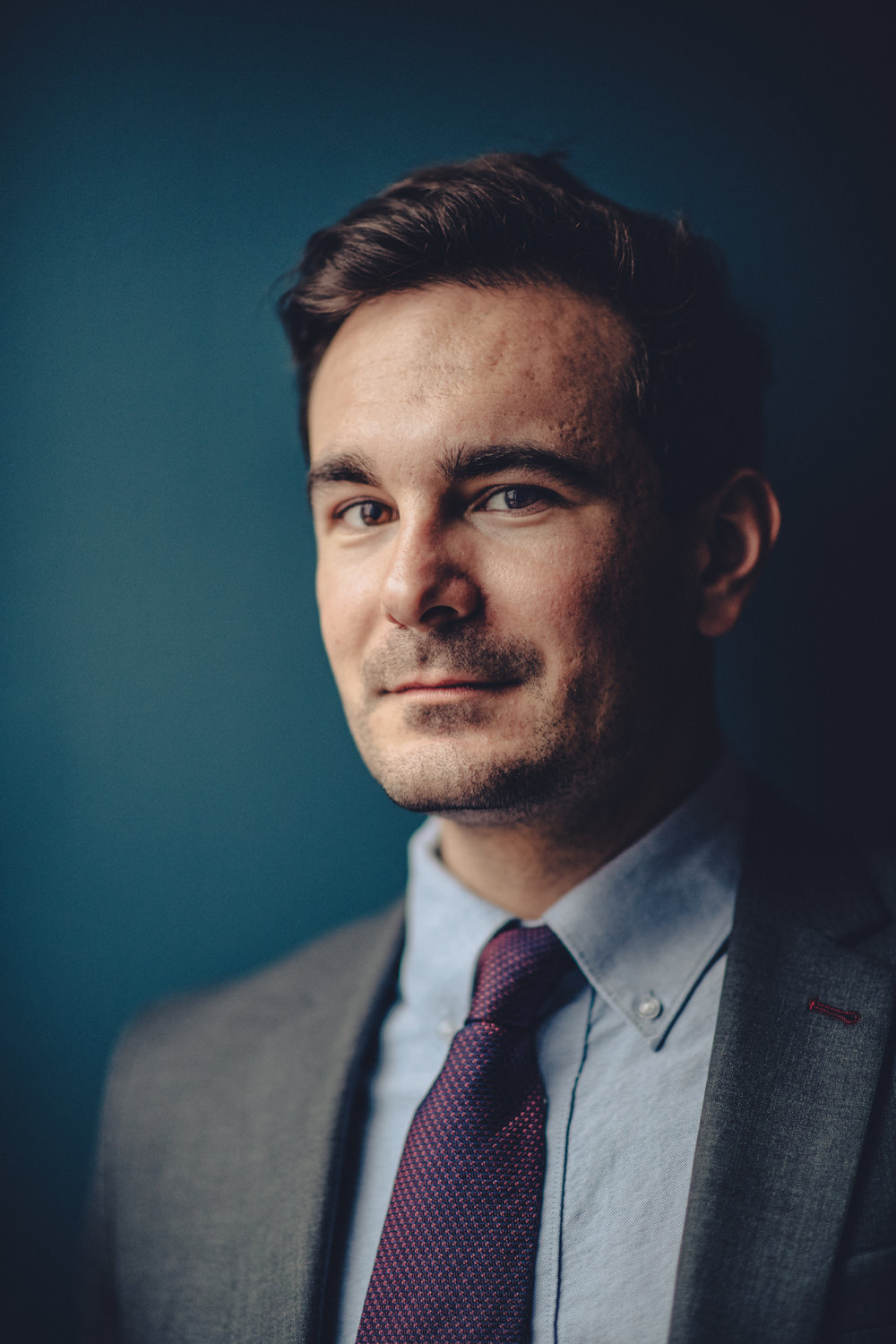 Press release | Jalopnik
Today G/O Media, a leading digital publisher, has announced the appointment of Bob Sorokanich as Editor-in-Chief of Jalopnik, one of the world's largest sites covering the automotive space. Sorokanich will lead a dynamic team, overseeing all content creation and original reporting across the entire POS. It starts with Jalopnik on April 11.
Sorokanich joins Jalopnik from Hearst, where he was most recently associate editor of Road & Track. There, he helped merge print and digital editorial operations and led a revamp of the legendary publication. Previously, his work has appeared in Popular Mechanics, Esquire, and Gizmodo (a G/O property). Based in New York, he graduated from Syracuse University with a degree in biochemistry.
In his new role, Sorokanich will build on Jalopnik's strong traffic and advertising momentum in 2022 as the country enters the spring car-buying and summer driving seasons.
"We are thrilled to have Bob Sorokanich join the Jalopnik team," said Jim Spanfeller, CEO of G/O Media. "He's a smart, strategic editor who lives and breathes cars – the perfect person to lead Jalopnik into its next phase. We expect Bob to make Jalopnik the number one car enthusiast site in the world.
"I've been a loyal Jalopnik reader for almost as long as I've had a driver's license," Sorokanich said. "The site has been a staple of the automotive media landscape since its inception, and I'm excited for the opportunity to lead Jalopnik into its next chapter."
About Jalopnik:
Founded in 2005, Jalopnik is one of the largest automotive news and opinion sites in the United States, reaching 10.4 million unique visitors per month. Jalopnik offers a unique take on cars, the automotive industry, racing, motorcycles, transportation, technology and everything that touches you.
About G/O Media:
G/O Media reaches more than a third of all Americans online each month with more than 100 million unique visitors, including its extensive network. This collection of digitally-focused brands serves young and diverse audiences with content that reflects their shared values ​​and passions, including top tech and science-focused sites (Gizmodo); pop culture and entertainment (The AV Club); sports news (Deadspin); automotive culture (Jalopnik); the interests of modern women (Jezebel); games (Kotaku); lifestyle (Lifehacker); food and drink (The Takeout); African American News and Culture (The Root); humorous and satirical news (The Onion); and e-commerce (inventory).